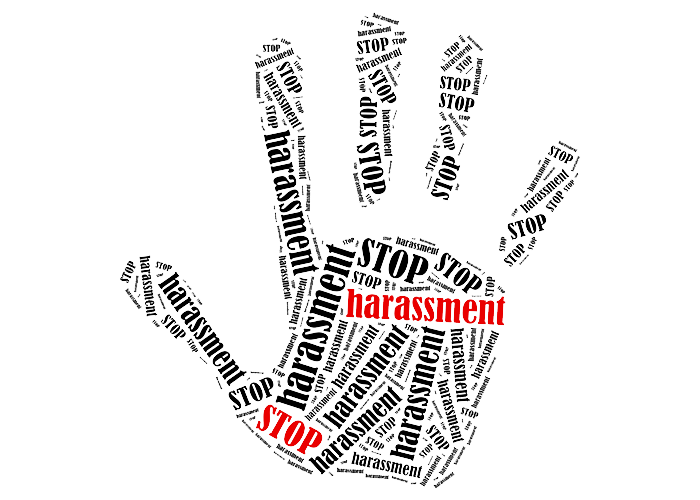 Sexual harassment and workplace discrimination lawsuits are on the rise. Just one of these costly lawsuits can put you out of business. That is why it is so important that you, your managers, and your employees know how to deal with these issues. The RCS Training Anti-Harassment Training addresses common types of sexual harassment and/or discrimination and precautionary measures businesses should take in order to prevent a sexual harassment and/or discrimination lawsuit in the workplace.
Our Anti-harassment training provides: 
  – On site, live training
  – Local training manager
  – Employee grievance process paperwork
  – Recordkeeping/documentation
Would you like to learn more about the RCS Sexual Harassment & Workplace Discrimination Prevention Training Program? We can help! An RCS Regional Manager is available to answer your questions and tell you more about our training program. To have someone contact you, complete  this questionnaire or call us at 800-537-9863.